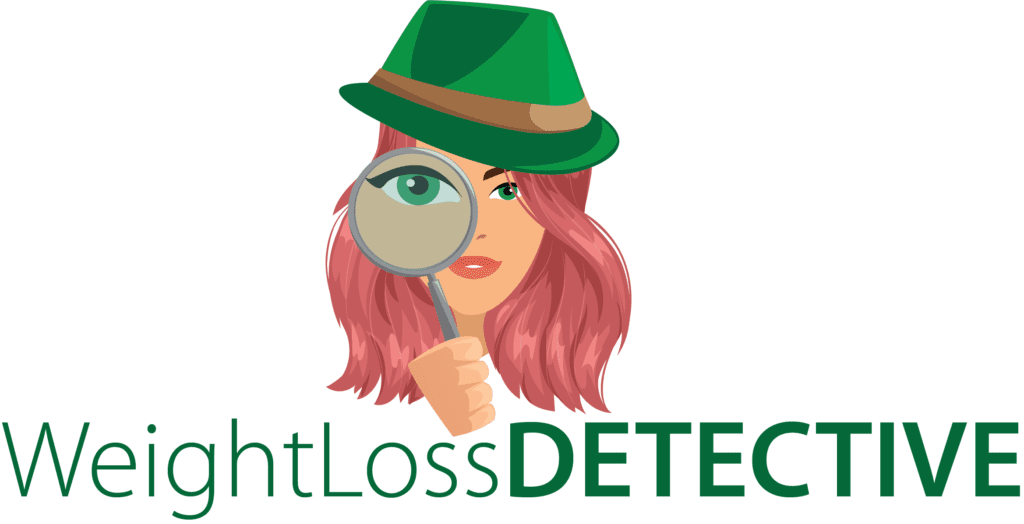 Meet the
Weight Loss Detective

team
The Weight Loss Detective group consists of medical doctors, naturopaths, nutritionists and nurses to bring a diverse and vast amount of expertise and experience.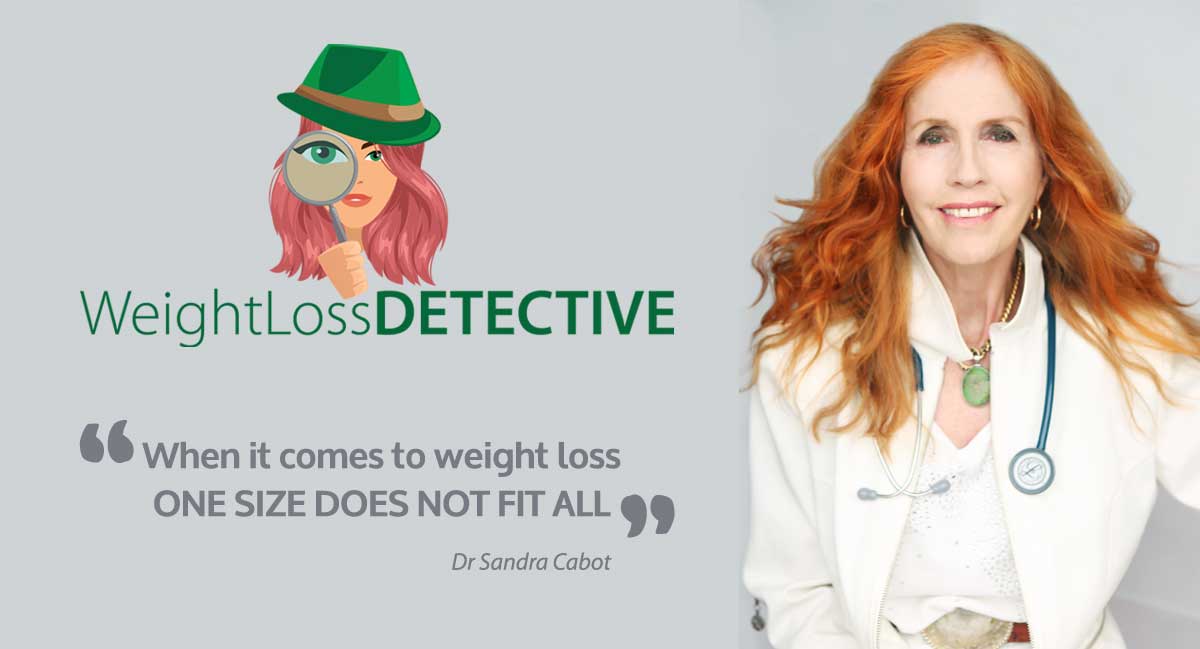 DESIGNED BY DR SANDRA CABOT
The Weight Loss Detectives are formed to look deeper into the reasons why you cannot lose weight, and just as importantly, why you cannot keep the weight off!
I conceived the Weight Loss Detective strategy which is based on finding ALL the causes of your weight excess. All these problems, no matter how seemingly small they appear, need to be addressed to make your weight loss easier.
YOUR WEIGHT LOSS DETECTIVES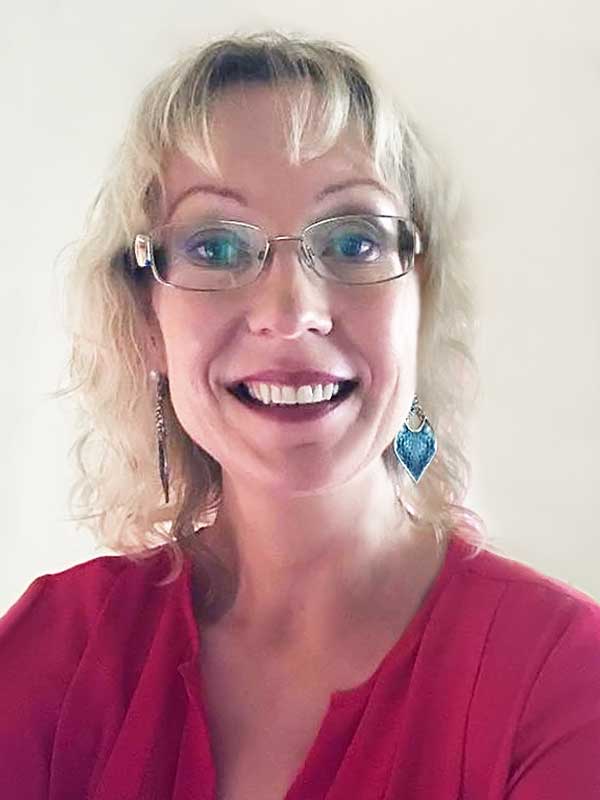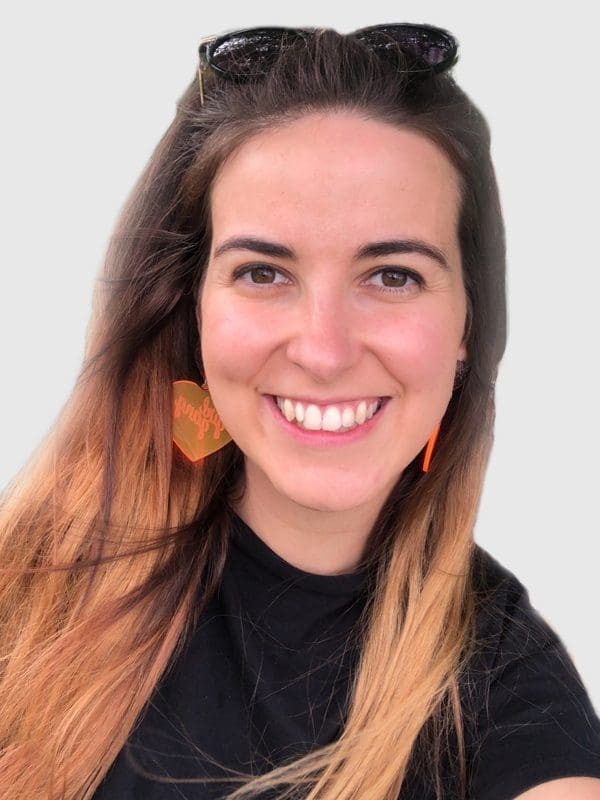 Louise Belle
BHSc (Nut Med)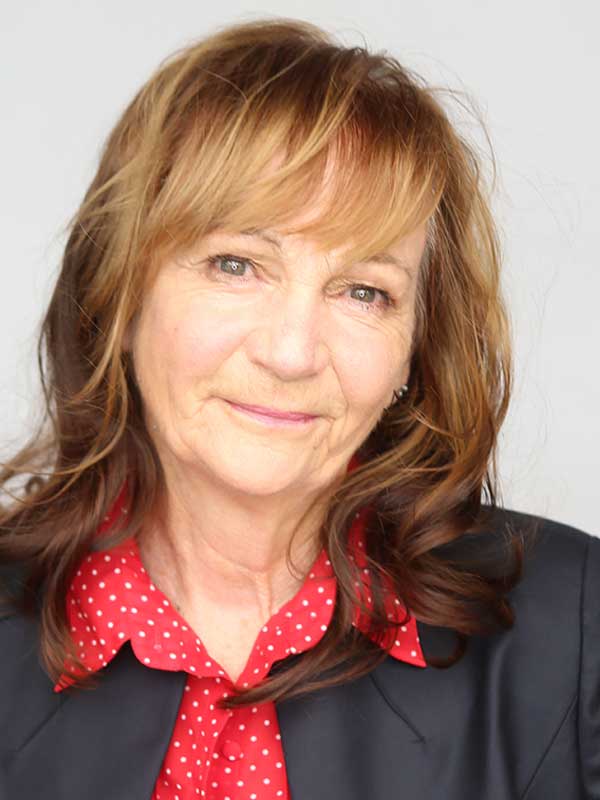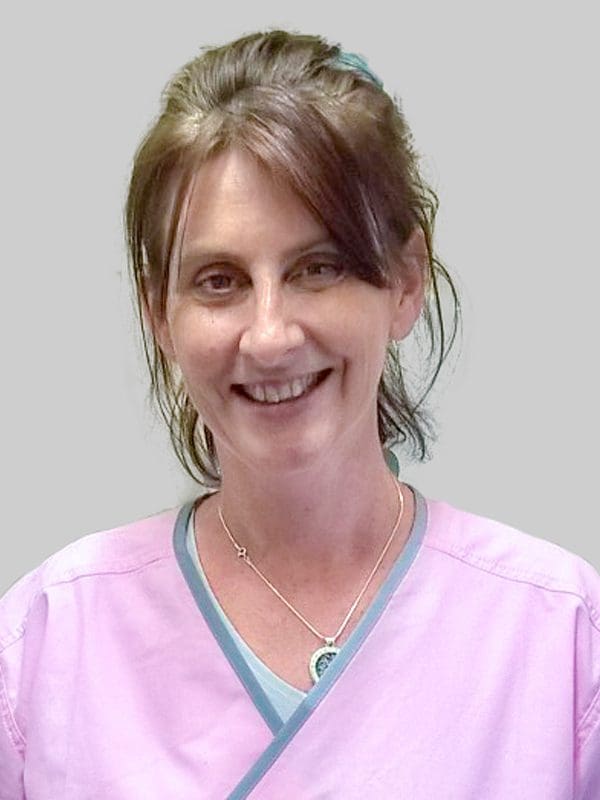 Vanessa McDermott
Registered Nurse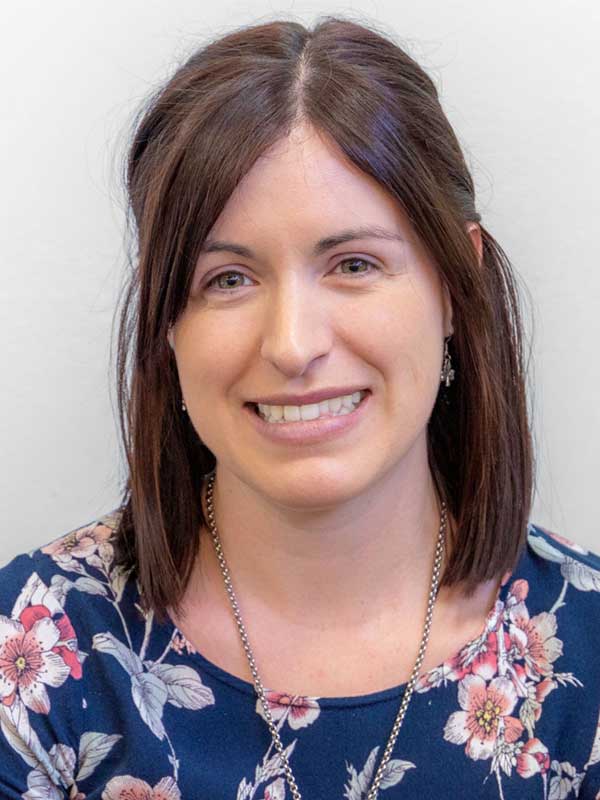 Jessah Shaw
Adv. Dip. Nut. Med.